Now OVER 2,500 PLR / MRR Products & Growing
Your One Stop For Top Quality Private Label Rights & Master Resell Rights Products.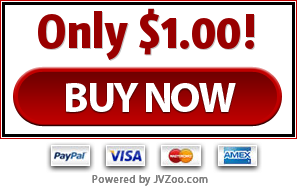 "Start Selling Your Own Online Digital Products Today Without Creating A Product Yourself!"
Dear Fellow Internet Marketer,
Have you ever wondered how marketing gurus seem to easily launch product after product and create massive lists of buyers without any effort?
Have you ever wished you could create courses, eBooks, software, videos, and graphics that people would pay good money for-without actually having to make them yourself?
 Have You Longed To Make Money Online And Achieve
The Financial independence You Desperately Desire?
If you answered yes to any of those questions, this might be the most important letter you've ever read…
…because I'm about to reveal the secret many of the top marketers use to have thousands of products made available to them… to learn from, edit, and even sell for incredible profits without having to deal with pesky outsources or even lift a finger.
Sound too good to be true?
It's not.
With the incredible power of resell rights, you too can have an online business set up in minutes…
What are resell rights, you ask?
Well that's a great question…
Basically, resell rights allow you to take products that have been previously created and sell them as your own.
Sell Resell Rights Products and Keep 100% of the Profit!
Now there are different types of resell rights. Basic resale rights allow you (and you are not alone) to sell a certain product as your own without modifying the product itself.
With Master Resale Rights, you can sell the product, sell the rights to the product, and even sell the master rights to the product giving you multiple ways to monetize…without modification, of course.
With Private Label Rights, you can actually change the product in any manner you see fit. Want to place your name and company logo on the cover? Want to add a bit to the product and list yourself as an author? With Private Label Rights you can!
Imagine the possibilities! With a few strokes of the keyboard, you can have your very own product ready to be sold…without the painstaking task of creating it yourself!
At this point you're probably wondering if there's a catch.
And the truth is…there is.
You see, normally one has to purchase the rights of each individual product in order to resell. Although the general cost of these rights tend to be low in comparison to what you can bring in for each product, purchasing a couple rights a month could get incredibly expensive and limit your ability to grow your business.
That is, until now…
Because I've put together a massive database filled with thousands of Resell Right Products …
…that you can take and sell as your own, helping you become a guru in the eyes of others and finally making the passive income you've always dreamed of having…
There Is no Better Time Than Right Now To
Start Selling Your Own Products To The Masses!
You'll have daily access to the hottest information products in dozens of niches that you can keep or sell AND keep 100% of the profits! Trying to think of a new product idea or waiting on an outsource r will never stop your business again!
All for the low monthly cost of $1 for the first seven days then $19.95 a month. 
For less than 66 cents a day, you can have all the tools you need to build a successful online business and start making passive income right away!
Look, I want you to sign up to Resell Rights Plus today because I know this is that chance you've been hoping would cross your pass. This is your ticket to finally making you dreams of making a passive income online a reality.
But I know it can be scary to take the leap…when something incredible comes our way, sometimes our minds sets up roadblocks that keep us from taking action…
I don't want that to happen to you. So I'm going to ease your mind and offer you this incredible guarantee…
If you don't like it…if you don't think our incredible database, our resell rights training, your own web hosting account, and finally access Resell Rights Club is worth 66 cents a day, then just cancel before the 30 day period and we won't charge you the rest.
But here's the thing, our community is growing fast. I can't keep this offer with these incredible bonuses up for much longer…especially at this price.
So this offer is only available for the next 100 customers. After that, our price will more likely than double…
…and by the time you read this, it might already be too late. So don't hesitate. Act now. Let me show you how incredible Resell Rights Plus truly is…
Because if you're willing to commit to your own success, take immediate action and become a part of the fastest growing Resell Rights Plus Membership site on the internet, nothing will stop you…
And you're dreams of making a passive income online will finally become a reality…
So don't hesitate. Act NOW.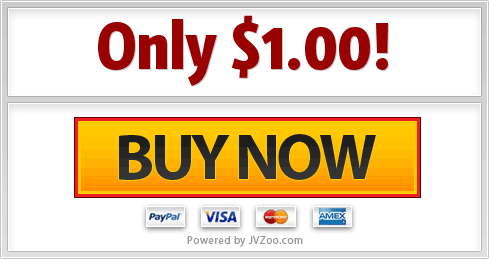 To Your Success,
Edson Buchanan
PS: Remember, Resell Rights Plus is only for those who wish to be successful in their online business.
PPS: You get what you pay for without any catches at this truly amazing price. So go on give it a try you will not be disappointed with the increase you will see in your profits?